The Wash House (opened 6th July 1863)
The Wash House (located on Caroline Street) was opened in 1863 at the cost of £7,000. It comprised 24 baths (12 male and 12 female), a Turkish bath, six washing machines, a rubbing and boiling tub, wringing machine and hot air dryers. Washing could be taken, washed wrung and dried in an hour.
Titus Salt was invited to submit a report to the Paris Great Exhibition in 1867, to be judged in a group of model towns, erected to enhance the welfare of the workers. The winning prize was 100,000 francs. Titus instructed Dr. Samuel Rhind, the Village doctor to file a report, but was not interested in the prize money.
Titus Salt: "Should it lead others to adopt and enable them to surpass the result of my effort, I shall be thankful. I can enter into no competitive rivalry for well-doing." [Balgarnie's Salt]
Dr. Rhind's report, stated, alongside other welfare issues, that washhouses were to stop the spread of disease in the home as "indoor washing is the most pernicious, and fruitful source of disease, especially in the young." [Balgarnie's Salt]
Titus Salt was awarded the French Legion of Honour, 1867.

Click to magnify.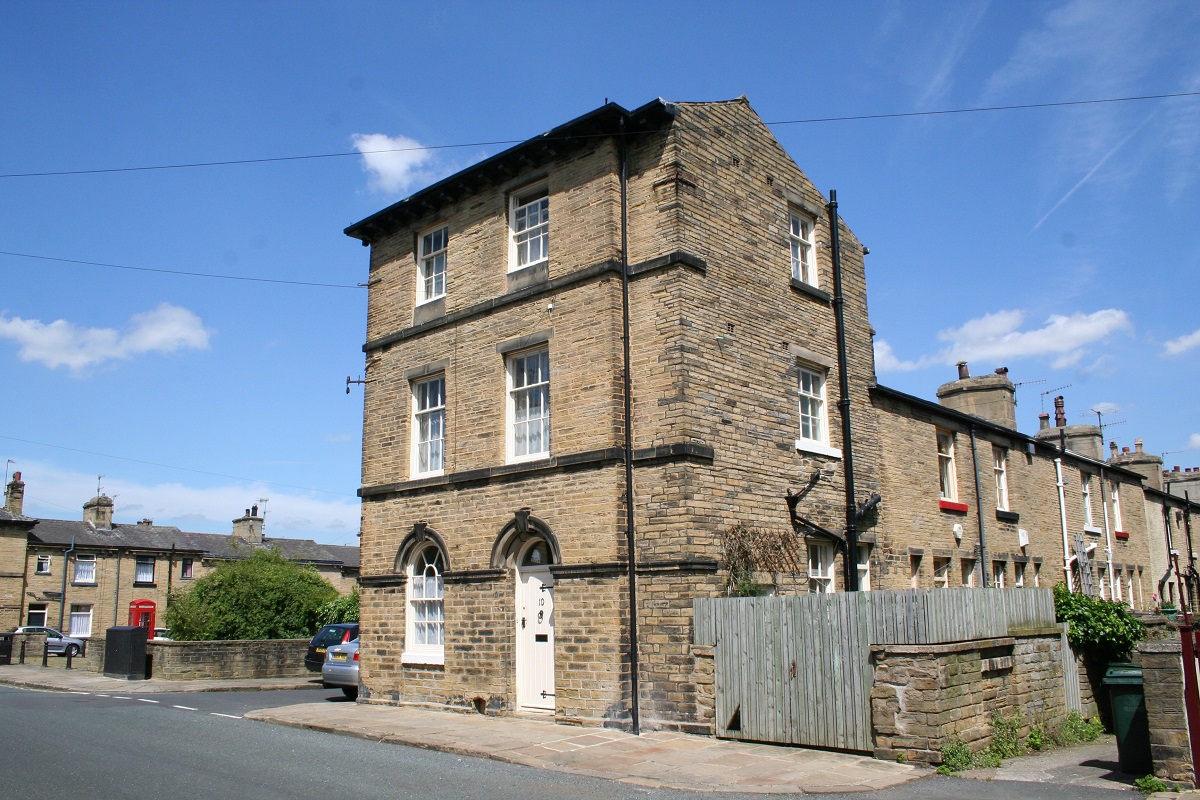 The space to the left of 10 Caroline Street is the site of the demolished wash house.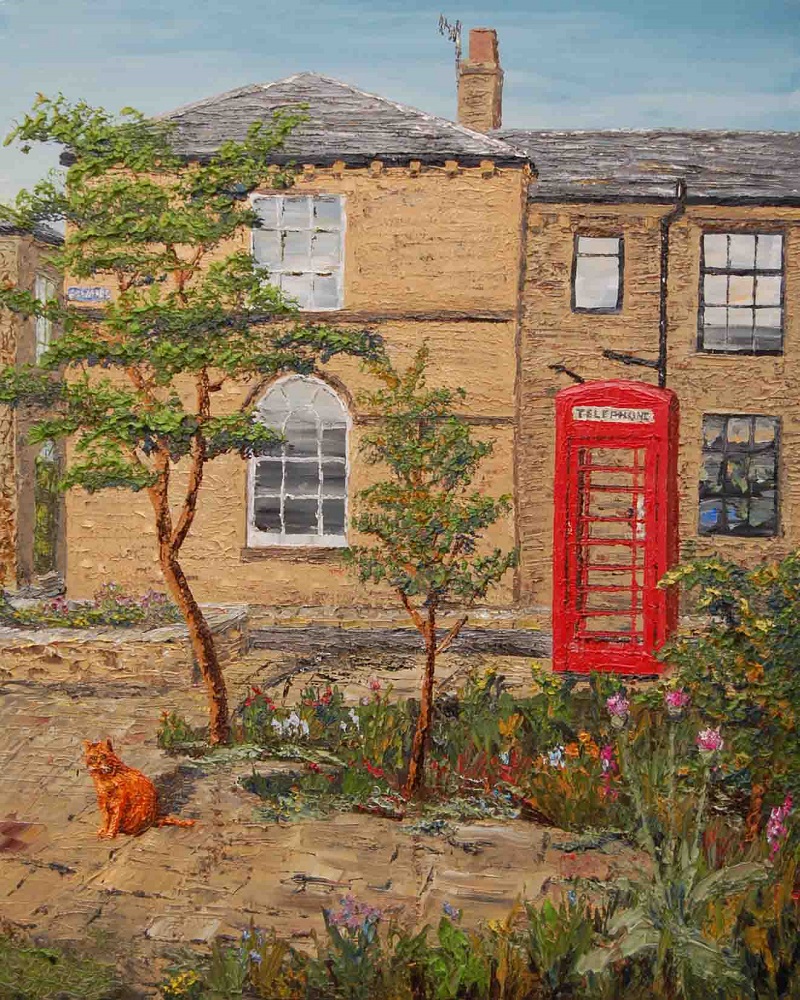 David Starley's painting of Rufus the cat in Wash House Square.
However, the facilities were unpopular and were eventually converted into housing. These also proved unpopular and were demolished in 1894. Years later, garages were built, but have subsequently been demolished and the site is now a garden area.