Dan Bailey's extraordinary images of Saltaire and locale
Dan Bailey was born in Saltaire and moved to London at the age of 16. He's back! ! A skilled and creative photographer, Dan captures Saltaire through fresh eyes. His wonderful photographs can be purchased from , Massarella's Art Gallery and Coffee Shop on Victoria Road, Saltaire.
All images courtesy of Dan Bailey
Copyright: Dan Bailey
Email: dbaileyphotos@gmail.com
Click on image to enlarge, then click to minimize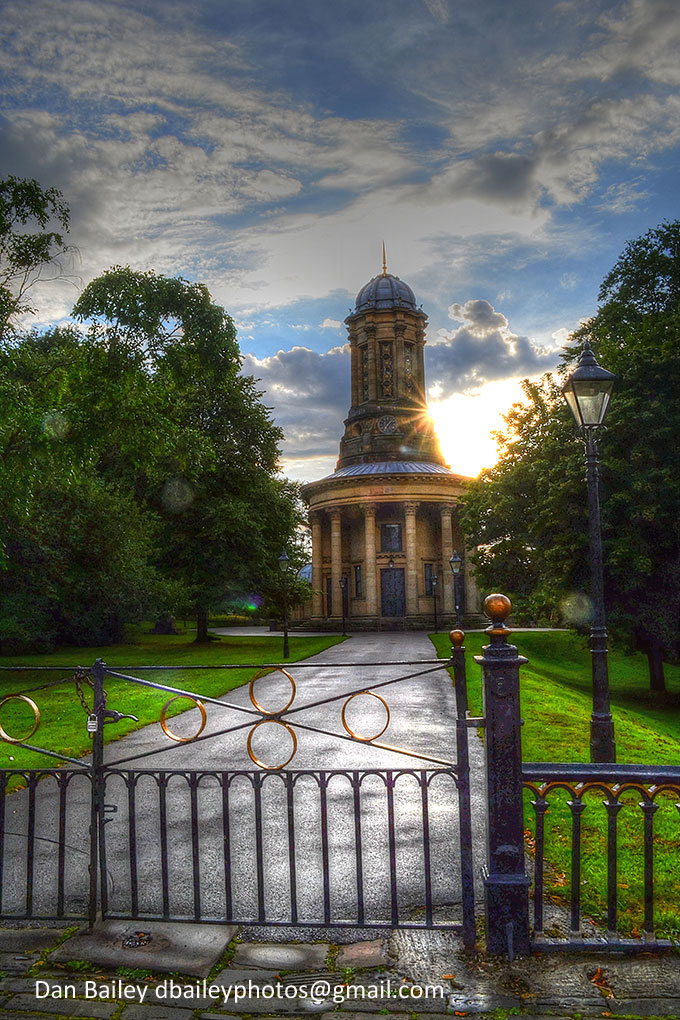 The United Reformed Church. Victoria Road, Saltaire.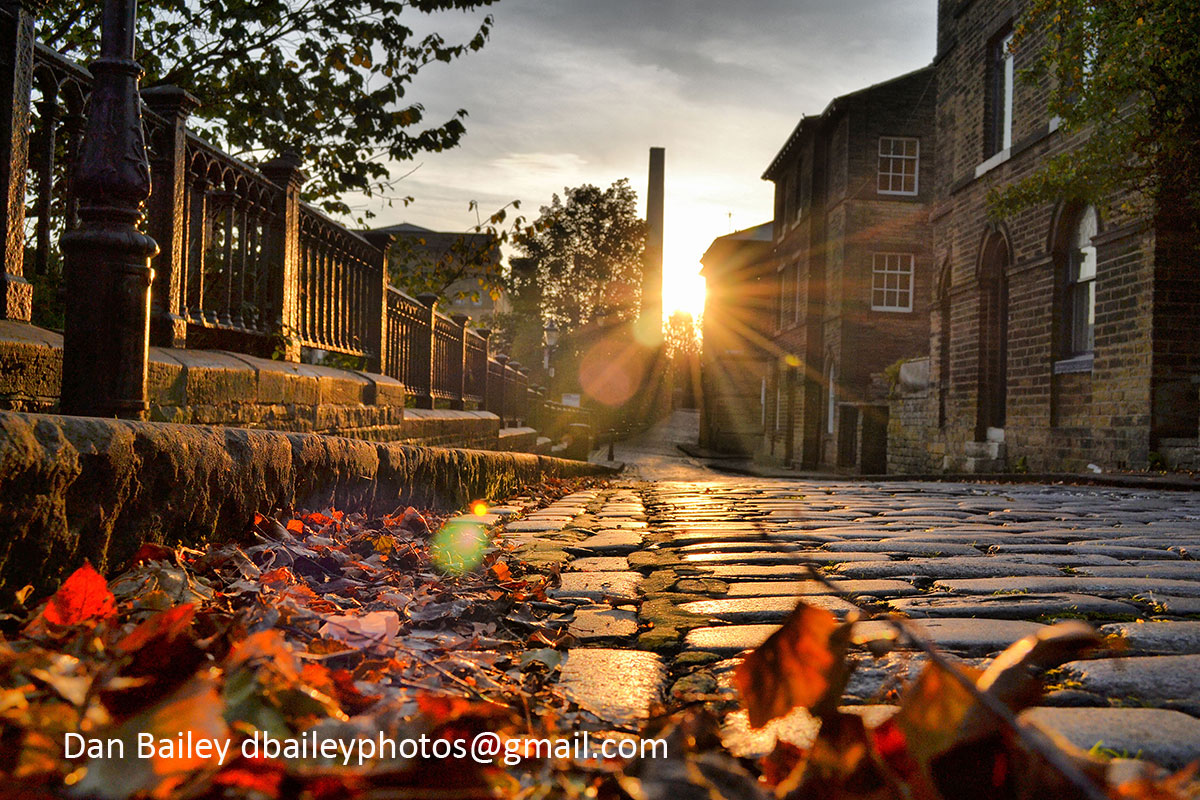 Sunrise on Albert Terrace, Saltaire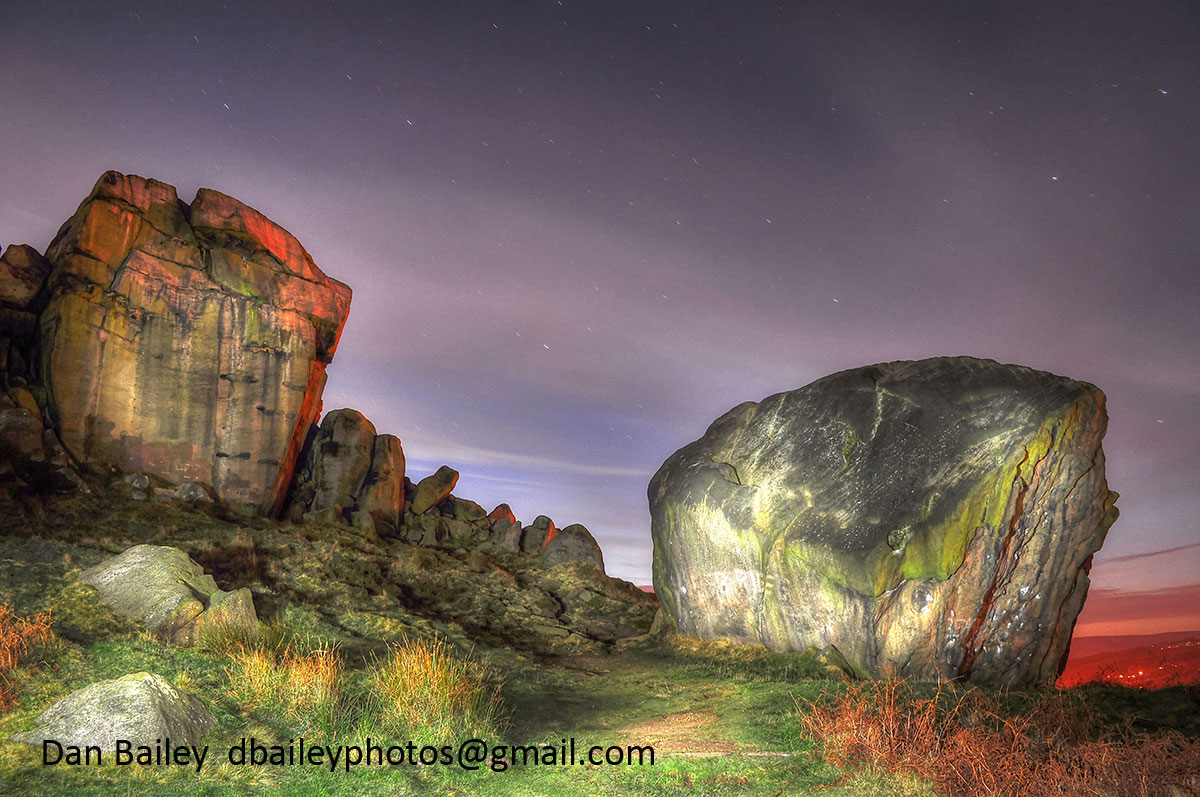 The Cow and Calf, Ilkley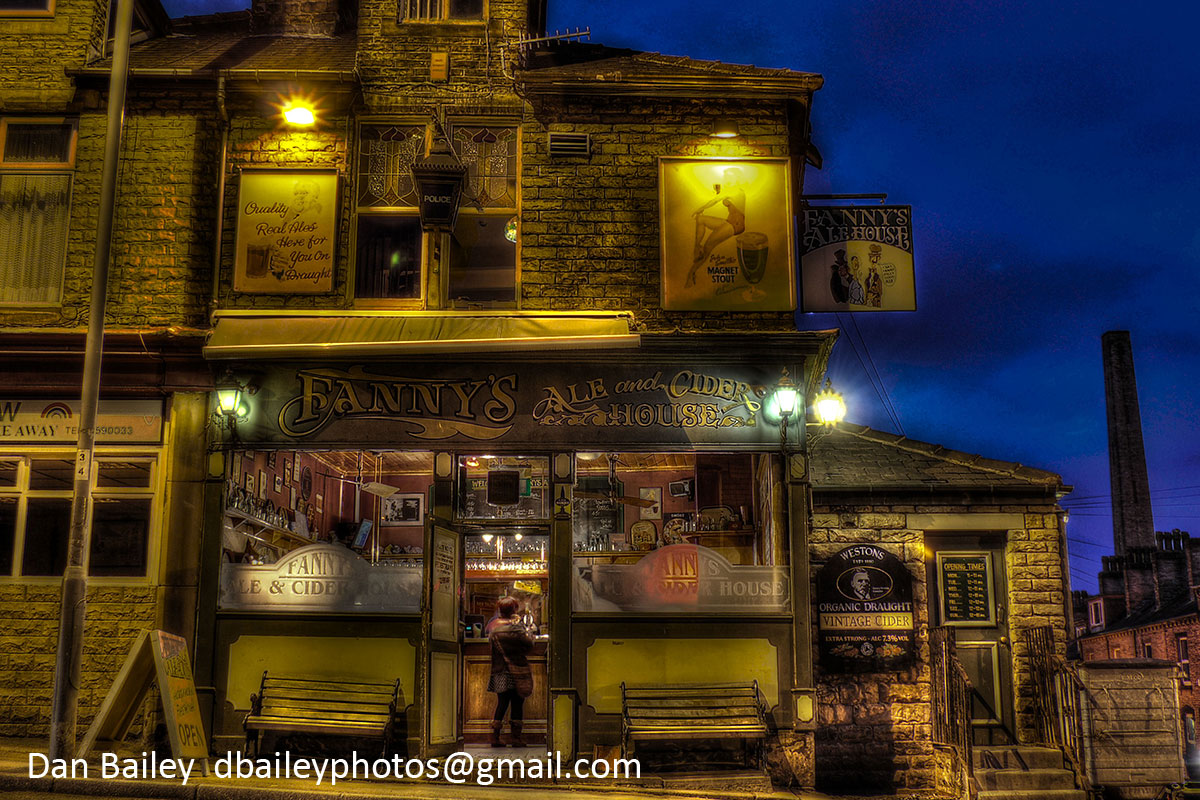 Fanny's, Saltaire Road, Saltaire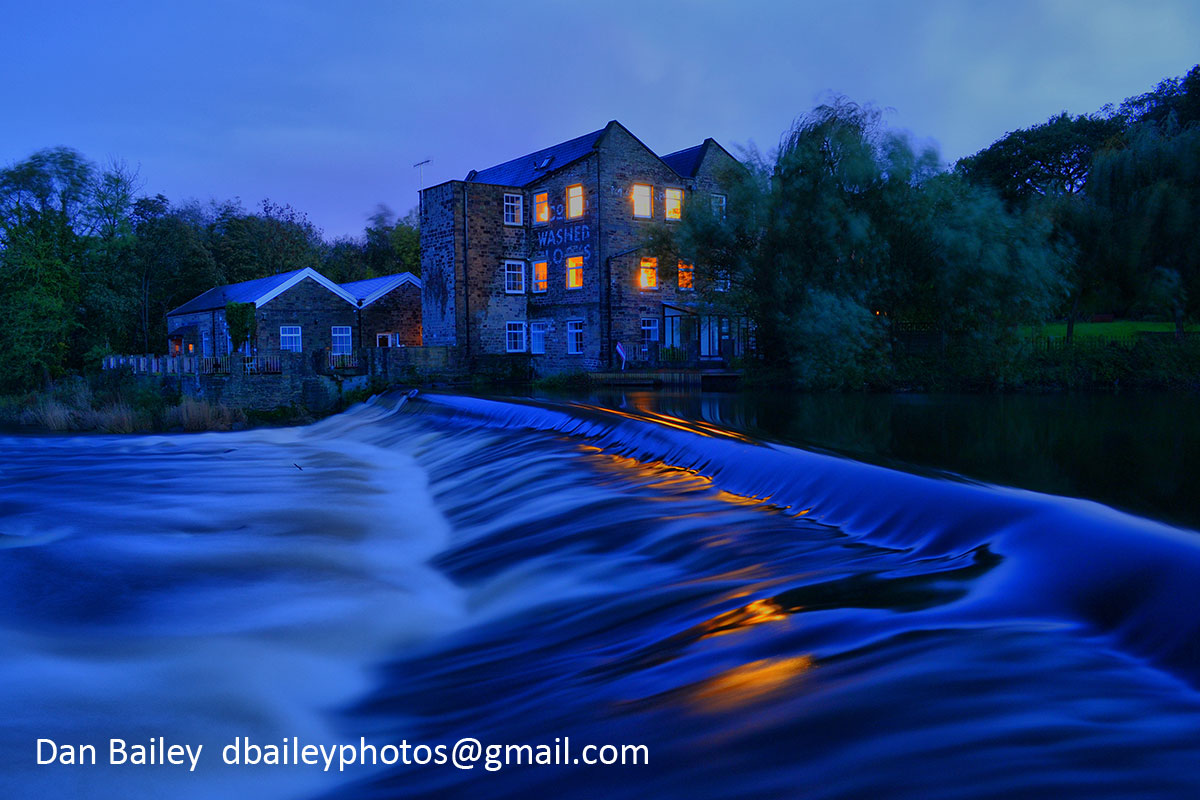 Hirst Wood Weir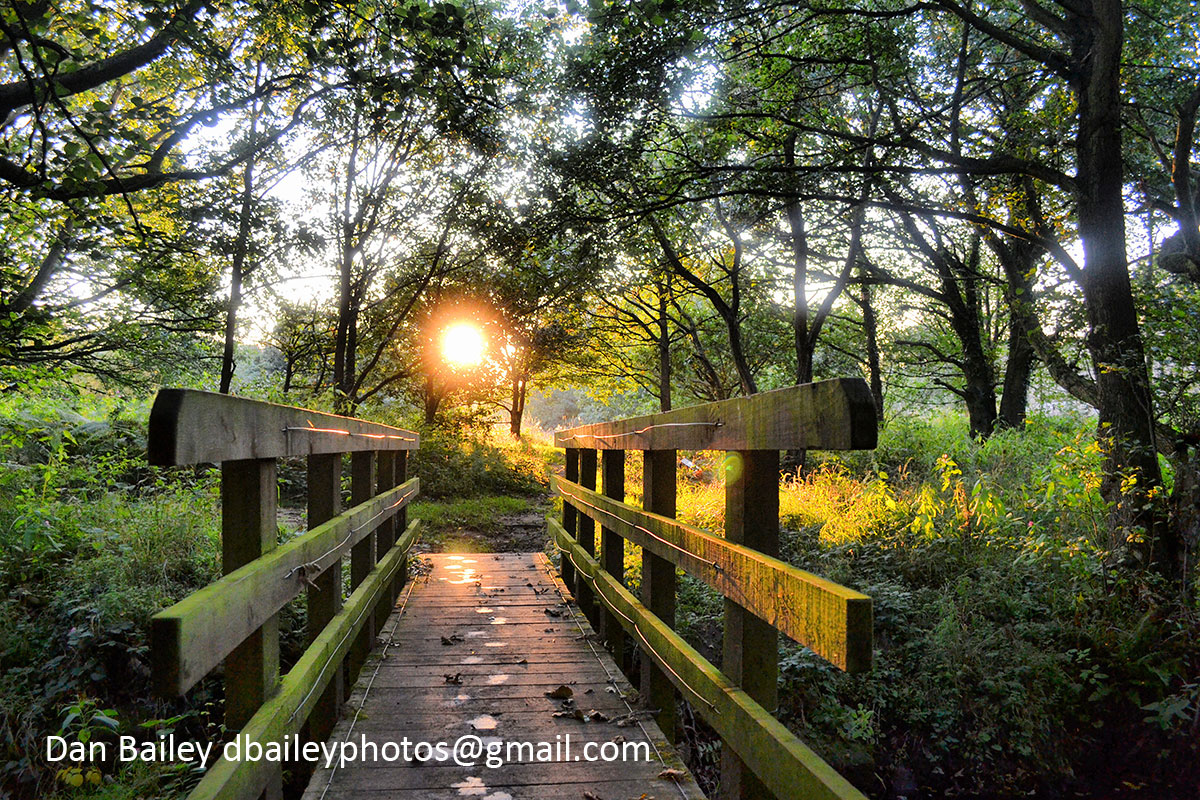 The "troll bridge", Hirst Wood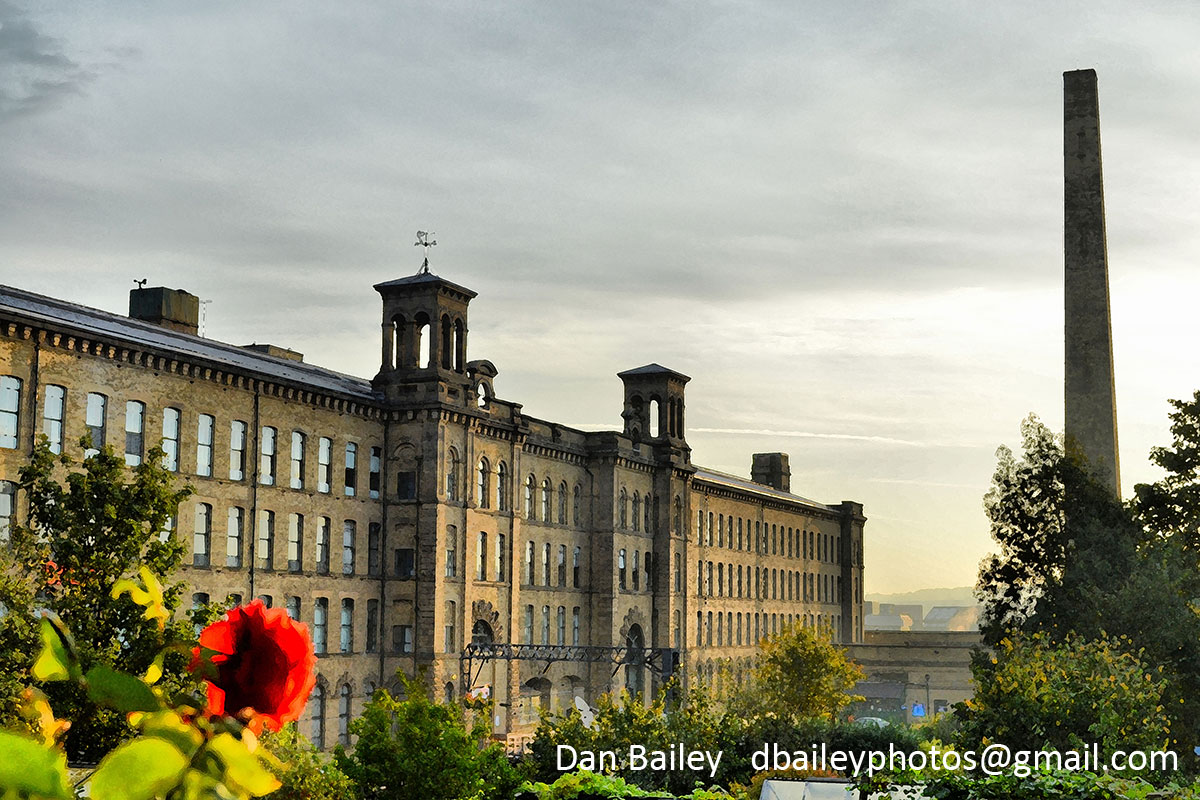 Salts Mill at dawn, Saltaire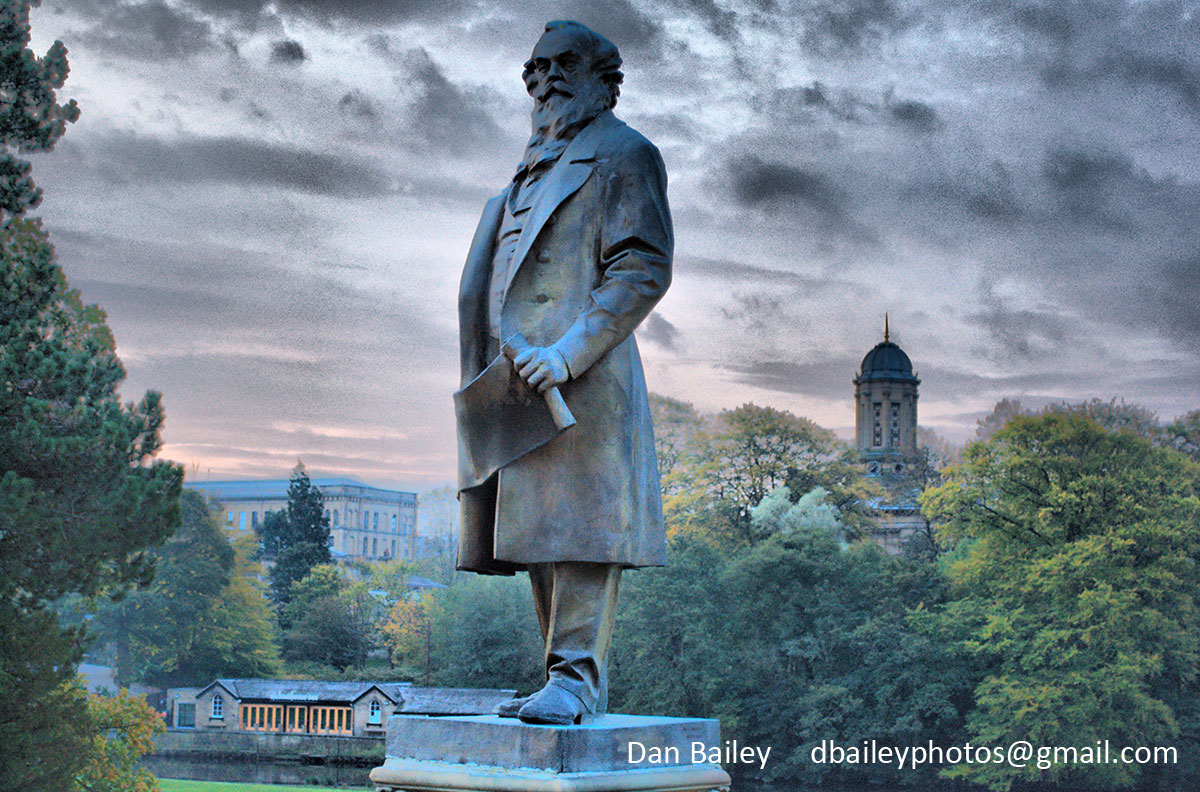 Titus Salt statue, Roberts Park, Saltaire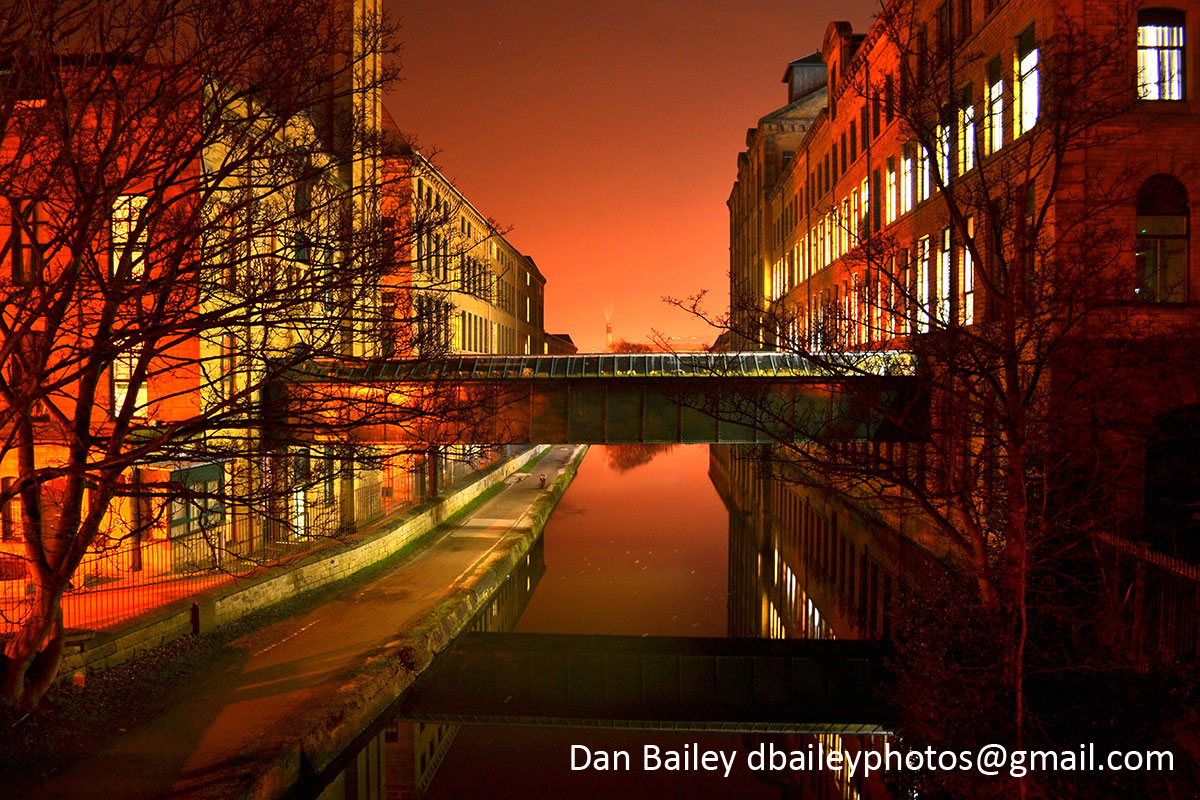 Leeds to Liverpool Canal, Saltaire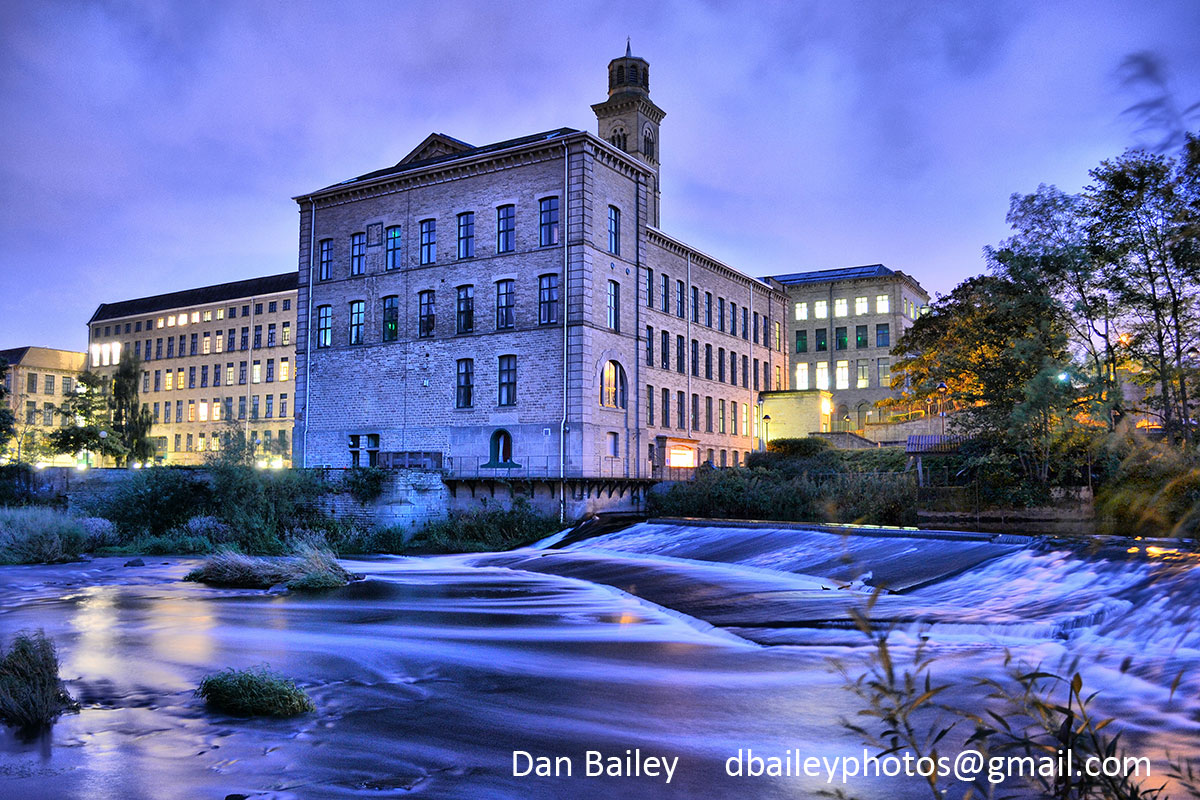 The New Mill, River Aire, Saltaire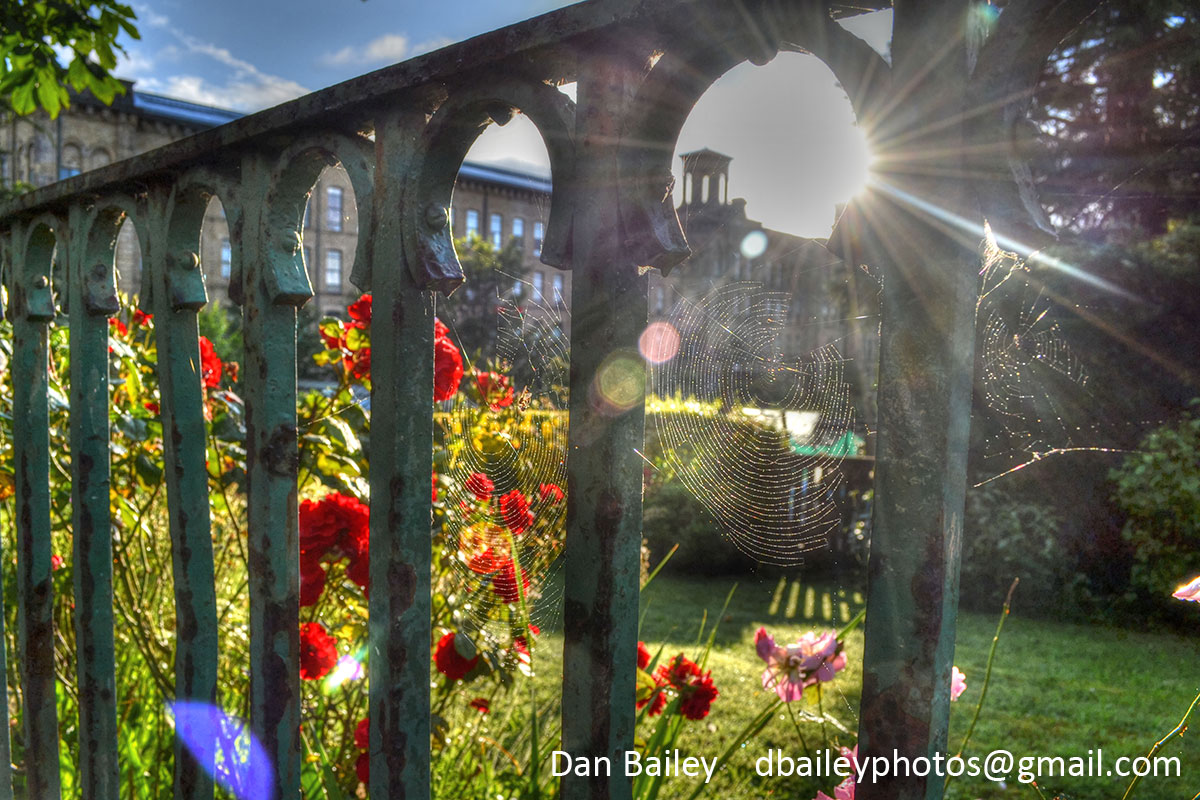 Salts Mill through a spider's web