It's Wednesday evening, and we've now arrived in Appleby. Most travellers hereabouts arrive by horse; we got close – shank's pony.
Dated 20 July 2011
In fact we made good progress on what looked like a difficult day's walking (18 miles). Instead of walking along the Eden valley southwards towards Appleby, we got onto higher ground (yesterday had taught us that the vegetation and water in the valley bottom hampered progress). The higher ground gave us good views across the valley – beautiful scenery – and also gave us chance to pass by Long Meg and her daughters – an ancient stone circle standing in a fine hill top position.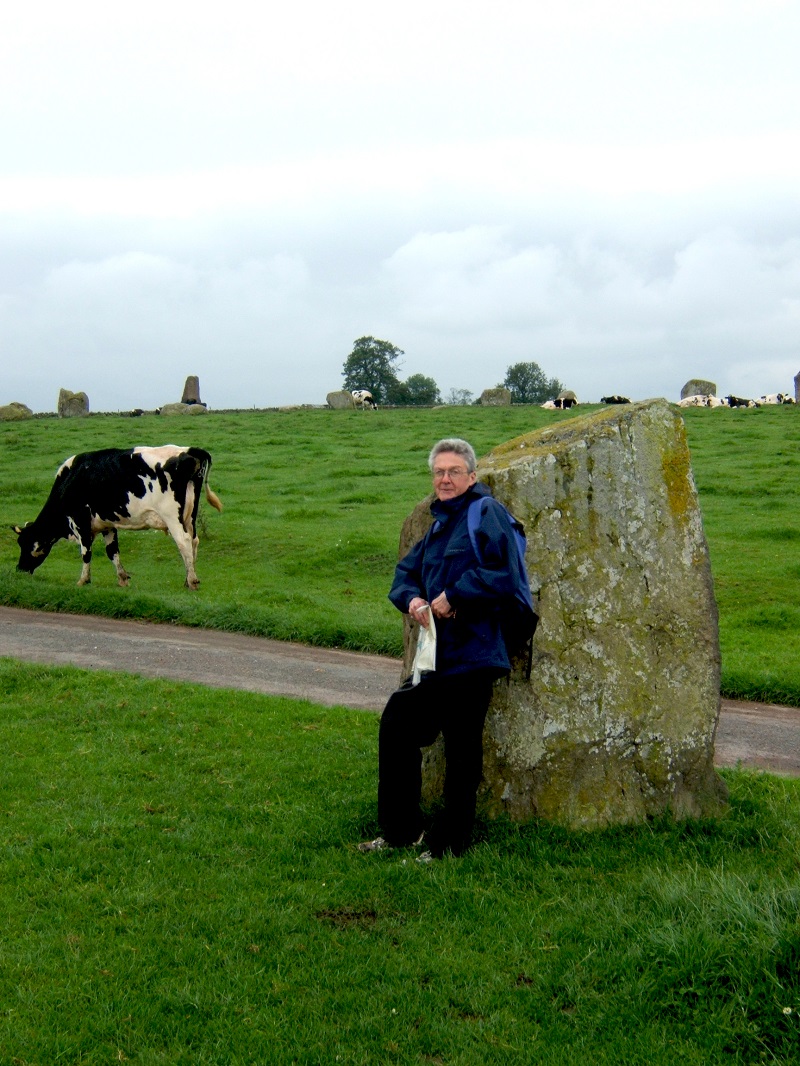 Neolithic Ruin and Stone Circle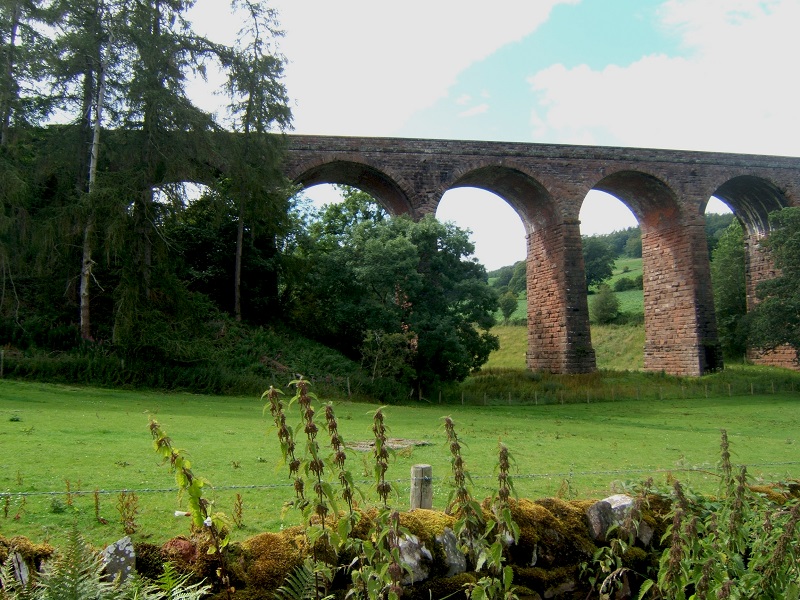 Dry Beck Viaduct near Armathwaite on the Settle Carlisle Line
Continuing off-road (although still battling with vegetation underfoot) we arrived at Newbiggin by lunch time.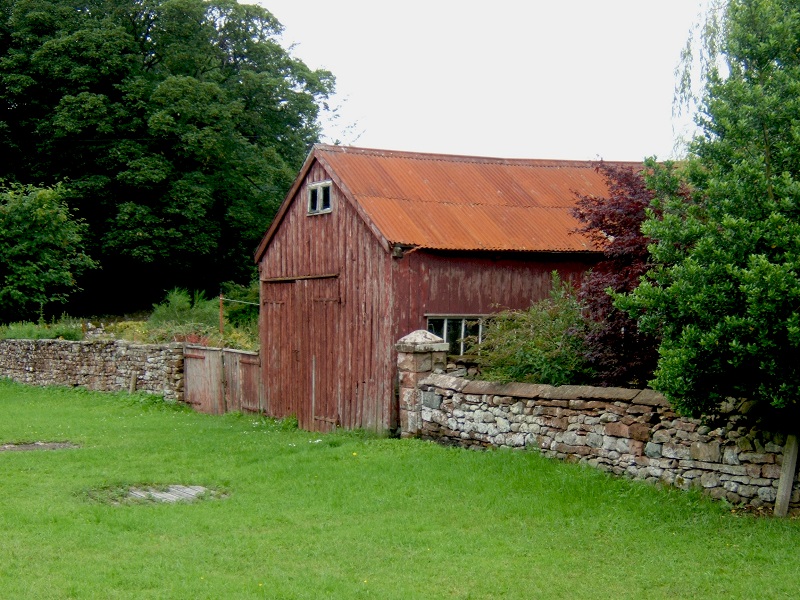 A Rusty Shed in Newbiggin
We then took to the road to Kirby Thore at which point we noticed on the map a Roman road running all the way to Appleby. Like all good centurions we walked 100 yards and hit the A66. Defying juggernauts and heavy rain we then managed to find the real Roman road and made steady progress into Appleby. Don't believe all you read about Roman roads –only believe they're straight. they're not flat, they're not dry and they're overgrown.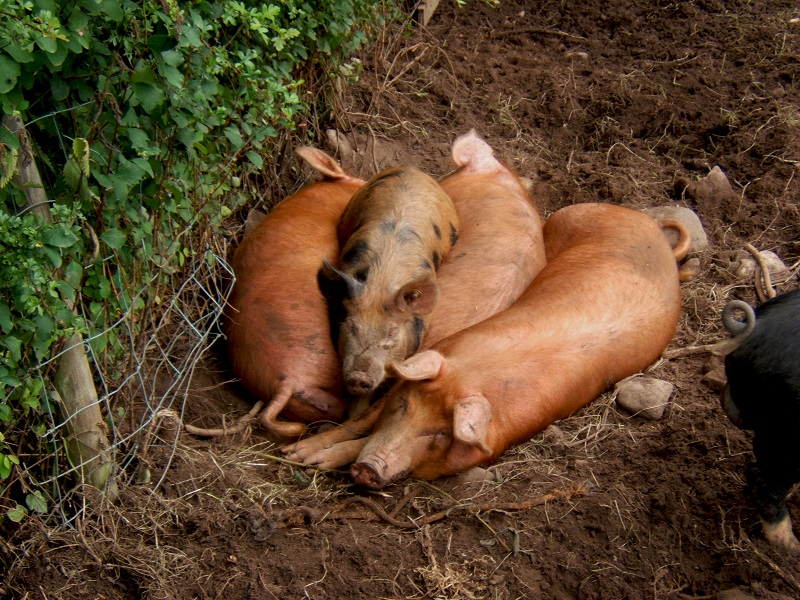 Kindred spirits!
While the two of us were walking, David drove up to Alston via Hartside summit. Alston is a picturesque, well-preserved market town, the highest in England.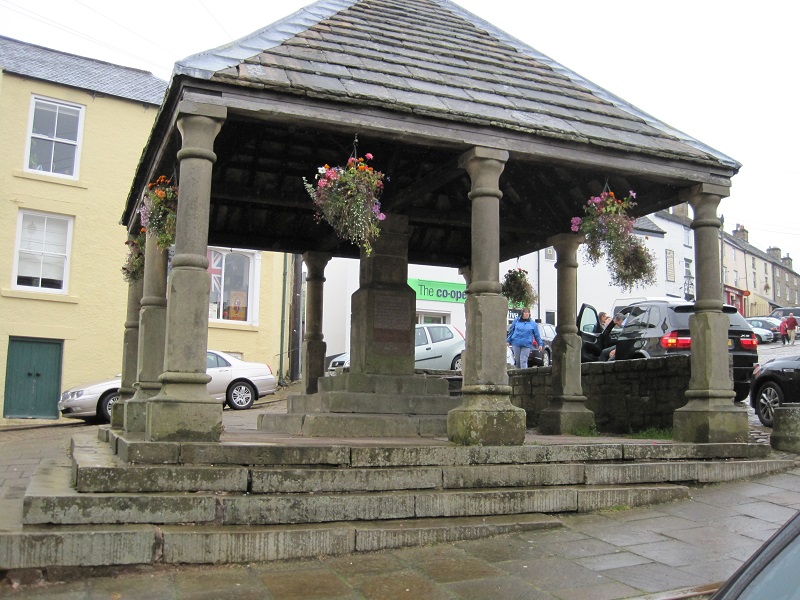 Market Cross at Alston
Now that we are in Appleby, we're mindful that we are at the very northern end of a unique long-distance footpath – the Dales High Way, the only such path starting in Saltaire. This path, devised by Tony & Chris Grogan, was part of the inspiration for our trek from New Lanark. It offers walkers the chance to take in Yorkshire's finest scenery.
Our B & B tonight is Bongate House, where John afforded us a fine welcome after we'd being soaked to the skin for four hours – good drying facilities for clothing, rucksacks and footwear. He also found us an excellent restaurant – the Royal Oak, just 100 yds up the road.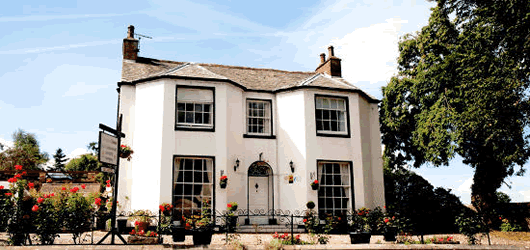 Bongate House, Appleby, courtesy of Bongate House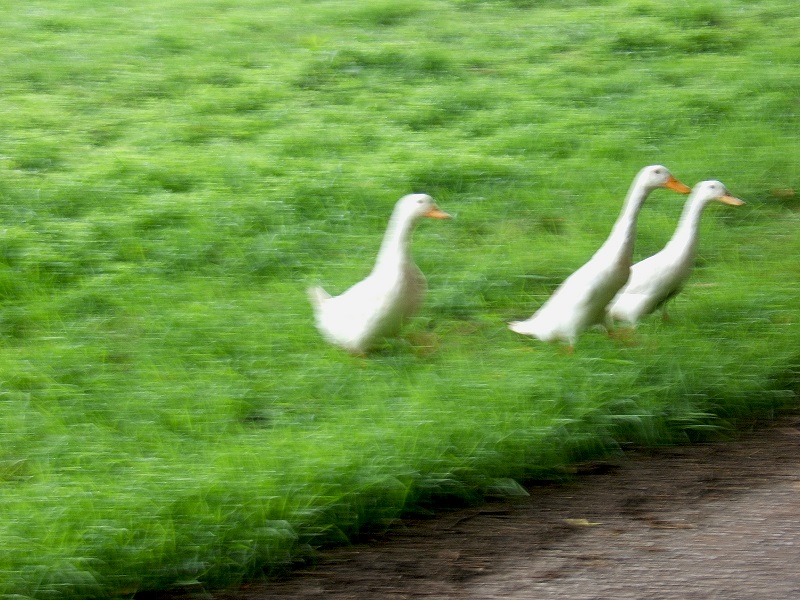 English batsmen
Tomorrow we arrive in…Yorkshire!