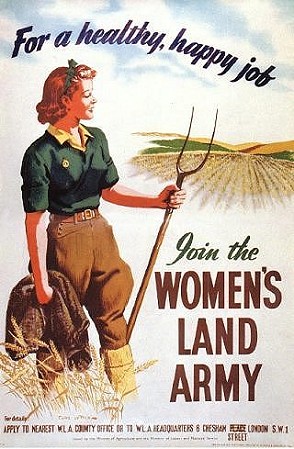 Colin Coates, historian
Reel Lives
Mill Workers
WW1: The Saltaire Story
WW2: Saltaire soldiers
Second Boer War
Social History

| WW2 Roll of Honour
WW2 Roll of Honour

The Saltaire WW2 Roll Of Honour

Colin Coates writes: This section is to honour the men and women who lived in Saltaire and served their country in World War Two. There are fewer entries here than in World War One, but each and every one of them should be remembered with pride.

Email Colin Coates: colincoates@saltairevillage.info

The WW2 Roll of Honour

B
Barsby, Constance Annie
Beaumont, Albert
Birch, Frederick Arthur
Boyes, Cyril


G
Golden, Frederick
Gott, Jack
Grimshaw, George


T
Thompson, Richard
Tidbury, Lettice, nee Derbyshire


W
Wainman, Arthur
Wainman, Charles
Wainman, Smith
Wood, Harold




Copyright © 2019 Colin Coates
All rights reserved.