FIRE SERVICE TO STRIKE UP THE BAND IN CHURCH



When the Band of the West Yorkshire Fire and Rescue Service visit Saltaire United Reformed Church in concert on Sunday, April 30th, aficionados of the genre will recognise home grown Hall Royd talent in deputy conductor Brian Anderson. The thirty strong military style concert band relishes prestigious events and boasts a comprehensive repertoire.

The concert will commence at 7.30pm. Tickets, priced £6 (£4 concessions) are now available from the Tourist Information and Gift Centre.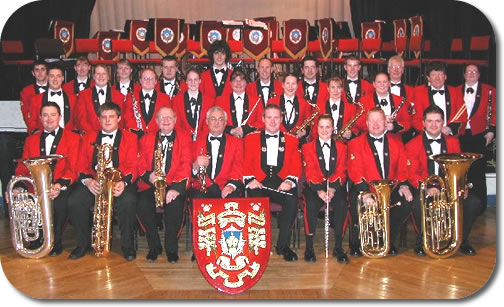 For more news of the band including vacancies, the band's history and a picture gallery, visit their excellent website: www.WYFRSband.com